X2M deploys solutions in the following arenas:
Gas Monitoring and Control
Residential gas meters (mains and bottled gas) including billing data, pressure measurement, remote valve control, meter parameter setting, leak detection, earthquake detection, pressure alerts.
Grid pressure station including pressure measurement and alerting, event and fire alerts.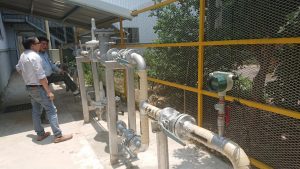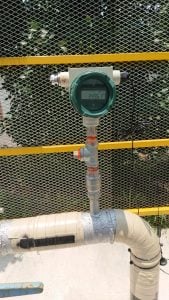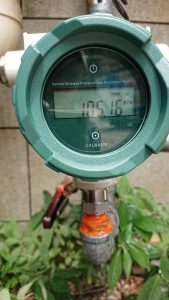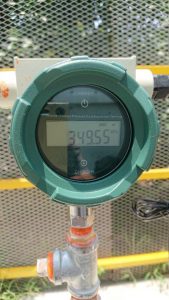 Water monitoring and control
Residential water meters including billing data, remote valve control, meter parameter setting, leak detection, reverse flow detection, overflow alerts.
Distribution water meters including billing, meter parameter setting, block management, leak detection.
Electricity Grid Management
Management of microgrids including feeder control, battery/inverter control, solar and diesel power generation.
Poletop grid control.
Energy Optimisation
Optimisation of energy distribution across gas, electricity and hot water supplies through distributed intelligence.
X2M has more than 400,000 devices connected to it's IoT platform and distributed intelligence solution generating real-time information and control to over 57 customers in many countries and operating over multiple radio technologies. That's proof that we offer a world class, leading edge solution that is adaptable and scalable.
Smart Water Monitoring and Control

Smart Gas Monitoring and Control

Smart Electricity Monitoring and Control